The following categories are contained in the event database of Quadrathlon4YOU. The data are not binding, please check the organizers webpage. If an event is missing, please send us the details.
Die folgenden Kategorien sind in der Eventdatenbank von Quadrathlon4YOU enthalten. Die Daten sind nicht verbindlich, bitte informiere dich direkt beim Veranstalter. Wenn ein Event fehlt, schicke uns bitte die Details.
---
For the following categories, we refer to the databases of external Websites.
Bei folgenden Kategorien verweisen wir auf die Datenbanken externer Webseiten.
---
Search in the Calendar
Mon
Tue
Wed
Thu
Fri
Sat
Sun
Or you look at the event map.
Oder Du schaust auf der Veranstaltungskarte.
---
The next 10 Events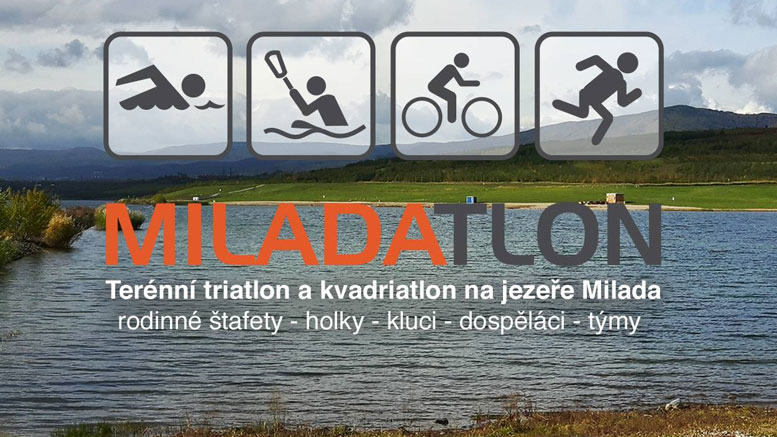 24/08/2024
Miladatlon
Ústí nad Labem, Czech Republic
---
The last 10 Events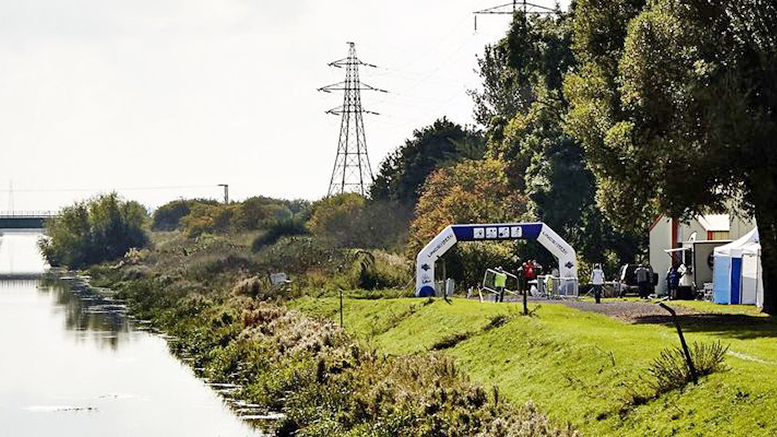 01/10/2023
Keyo Brigg Sprint Distance Quadrathlon
Brigg, England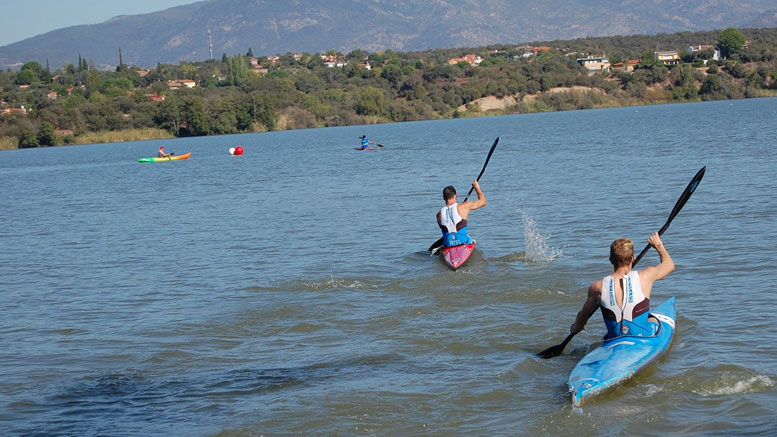 23/09/2023
Cuadriatlon de Cazalegas
Cazalegas, Spain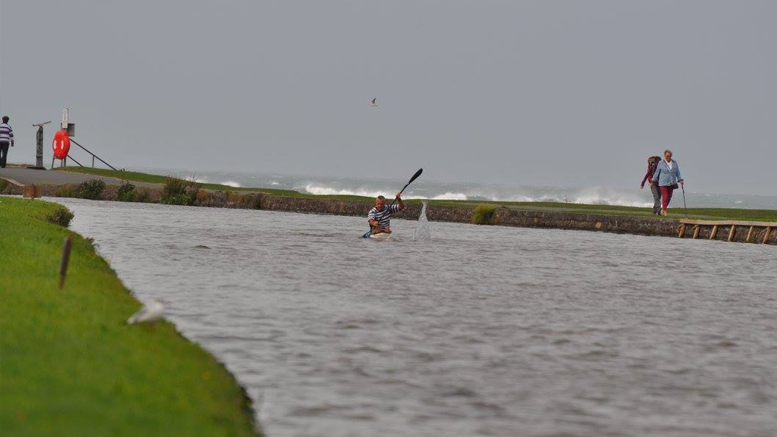 09/09/2023
Awesome Foursome Quadrathlon
Bude, England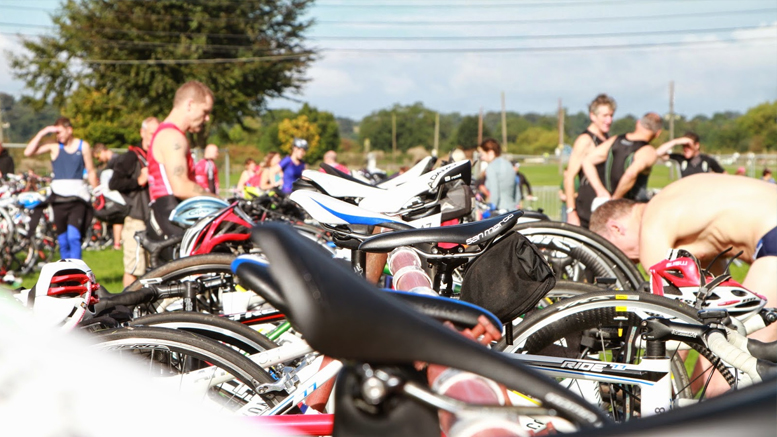 03/09/2023
Shrewsbury Quadrathlon
Shrewsbury, United Kingdom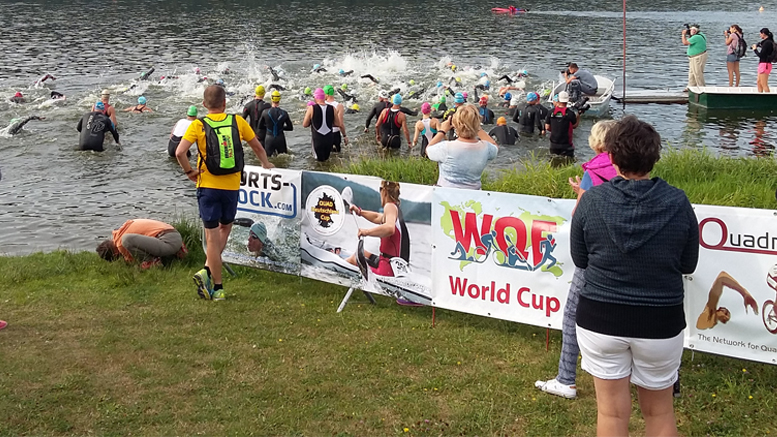 02/09/2023
Bergsee Quadrathlon Ratscher
Schleussingen, Germany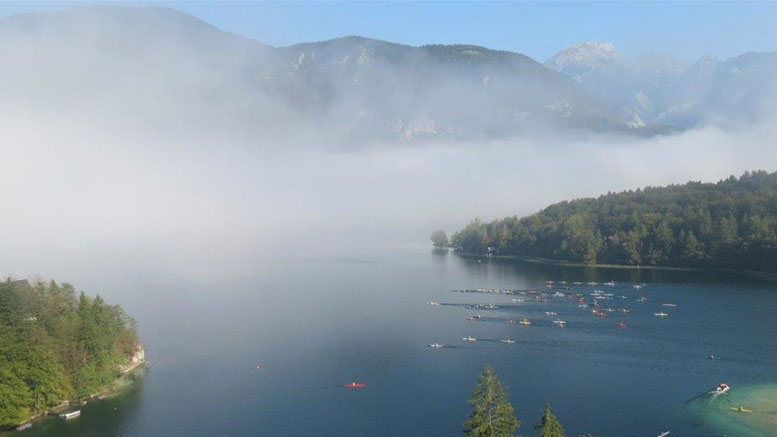 26/08/2023
Bohinj
Bohinj, Slovenia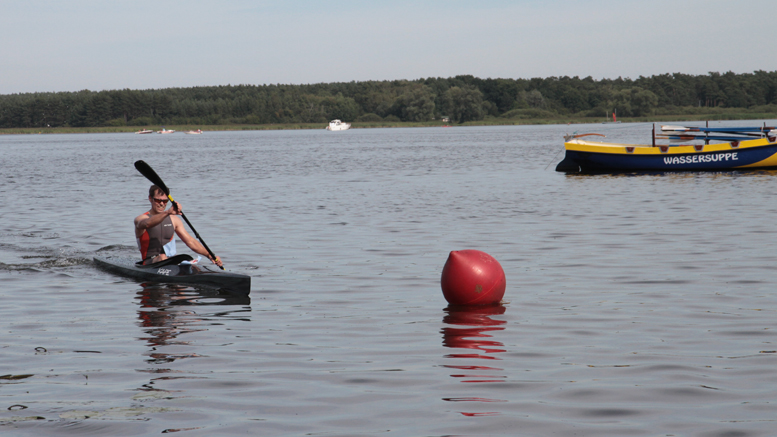 18/08/2023
Quadrathlon Wassersuppe
Wassersuppe, Germany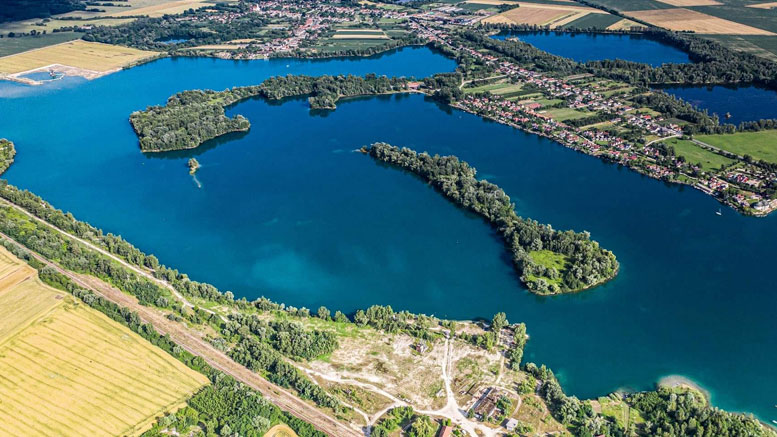 05/08/2023
ExtremeMan Gyekenyes
gyekenyes, Hungary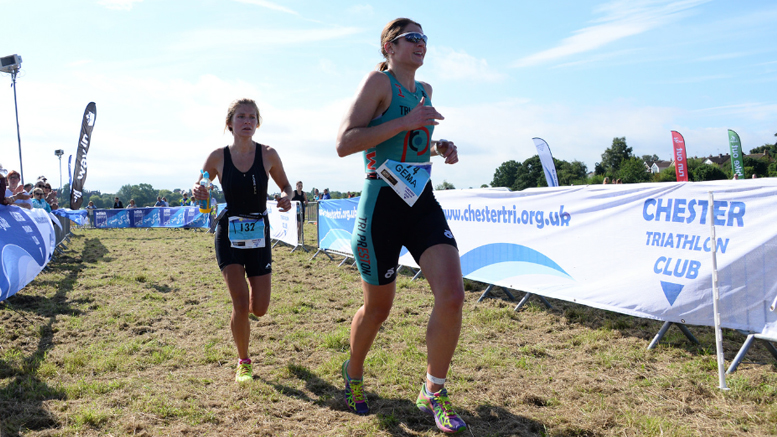 16/07/2023
Deva Divas Quadrathlon
Chester, England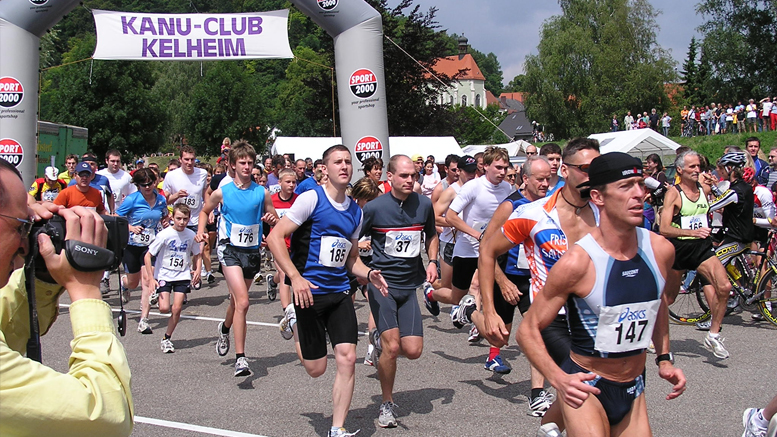 15/07/2023
Kanutriathlon Kelheim
Kelheim, Germany